Our team have many years experience in the complex Marine & RV business. We pride ourselves on knowing our clients personally and serving them professionally and efficiently. We have experience in offering the following services:
Lighting & power systems
Distribution Boards
Generators
Transformers
Engine wiring
Battery Charges
Antenna Installs
Radar Installs
Pumps
Fans
Battery Condition Monitoring
Level Systems
Gas Detection
Panel Construction
Panel Wiring
Fault Finding
Our Services:
Consultation, AC/DC installation, Design Switchboards and systems, refits, refurbishing, replacing or upgrading Complete Systems or components, Source, Supply and fit  product, Update software to specific Electronic Hardware, All size recreation vessels and vehicles considered.
We Supply:
Cable, Chargers, Bus Bars, Lighting, Switchboards, AC/DC Voltage Monitors, Inverters, Fish Finders, Sounders, GPS, Plotters, Sat TV, FreeView STB, Display Monitors, Auto pilots, Radars, Trim-Tabs, Anchor Winches, Batteries, Pumps, Tank Monitors, Marine Aerials, Under Water Lighting, VHF Communication, Audio Visual, Solar Panels, Refrigeration, Gensets, Gas Detection, LED Lighting
Trusted Brands:
BEP, Furuno, NavNet, Lowrance, Uniden, KVH, Sea Tel, Airmar, Icom, Pacific Aerials, Endurant Batteries, Apollo, Maxwell Winches, Quick, ElectroTab, Amphibian, MasterVolt, Fusion, Perko, Hella Marine, Ctek
Our Installations
Helm Station – Before           Helm Station – After            Dist. Board – Before            Dist. Board – After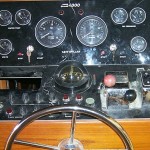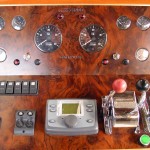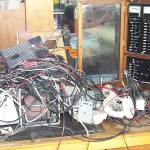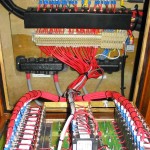 Dist. Board Behind Helm      Breaker Panels                    Dist. Board Behind Helm     DC Battery Management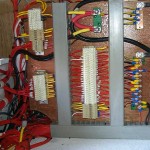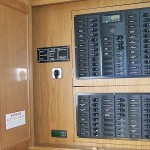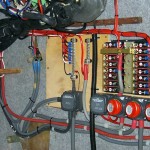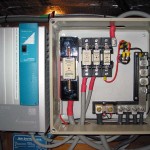 DC Battery Management      DC Battery Management    DC Battery Management      DC Battery Management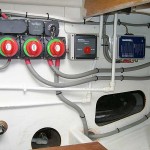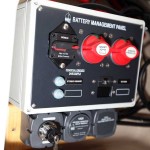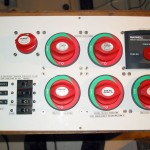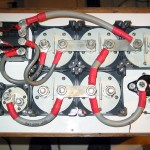 Contact Us